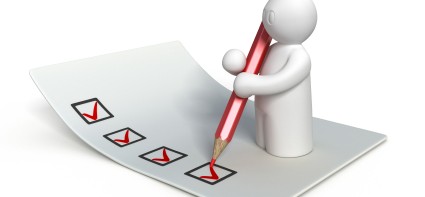 Dear readers, for the moment we are secure online pharmacy working on final public assessment report improvements for the CB Job Ferry internet platform. Therefore, we kindly ask you to give your opinion on the portal by filling in the short survey that will take just 3 to 5 minutes of your time. SURVEY (please choose one of the following groups which you are representing): JOB SEEKERS EDUCATION SEEKERS EMPLOYERS EXPERTS
Thank you very much. It is important for us to have your opinion!
We also kindly invite you to register at the "Centralbaltic Job Ferry" platform to access all its benefits.
Continue reading